Posted in Nevada
September 26, 2022
Nevada is known for many things – its rich pioneer history, diverse geography, and a melting pot of friendly people. However, did you know that the silver state is also famous for the way it shines, not deep in its mines, but in its night sky? It's true! Nevada has some of the most spectacular starry skies in the world! Discover the cosmos at the Great Basin National Park Astronomy Festival in Nevada.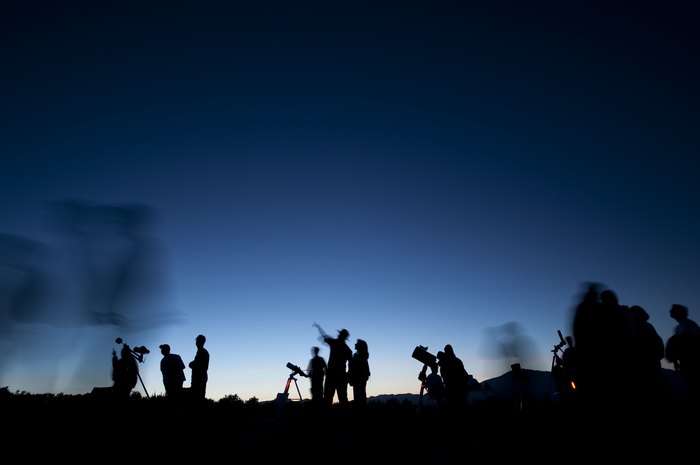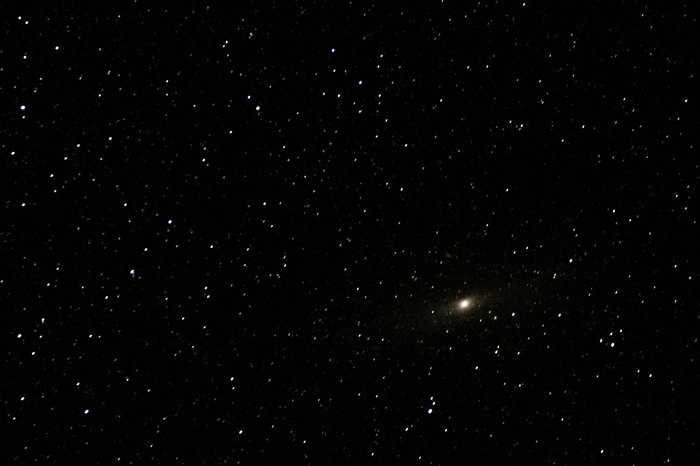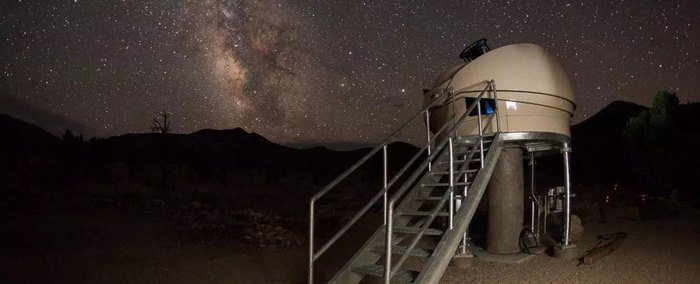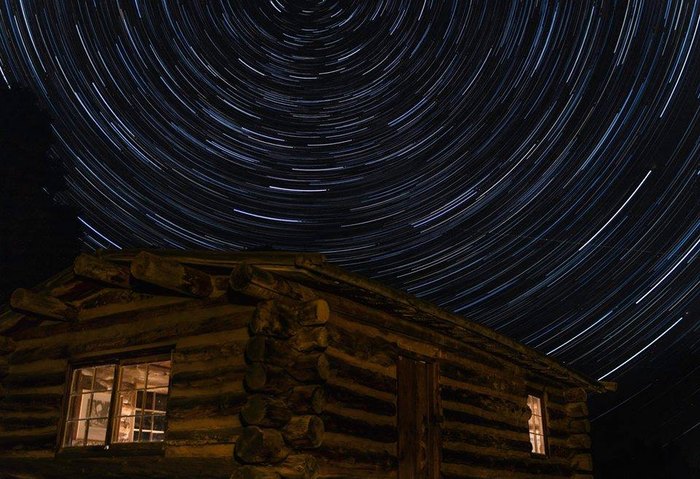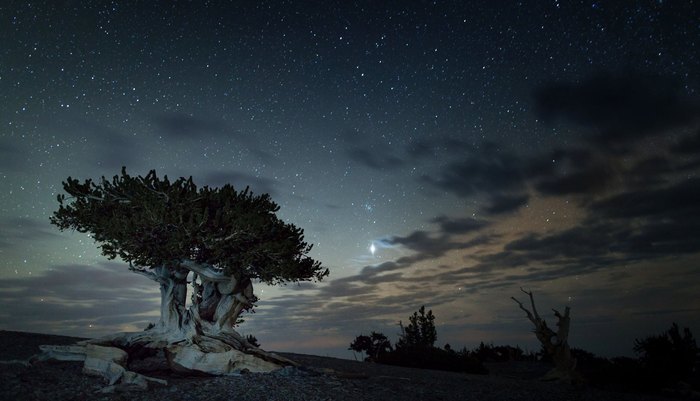 Stargaze at the Grand Basin National Park Astronomy Festival in September for an incredible opportunity to learn about the cosmos! There is so much to do and see, you will be impressed. Join in the fun and take part in the many festival programs, perfect for curious stargazers like you!
Take in the night sky in Nevada's Great Basin National Park in a whole new way with a fantastic train ride under the stars!
Do you like stargazing? What are the best places to admire the starry skies of Nevada? Share your opinion in the comments below!
Address: Great Basin Visitor Center, 100 Great Basin National Park, Baker, NV 89311, USA